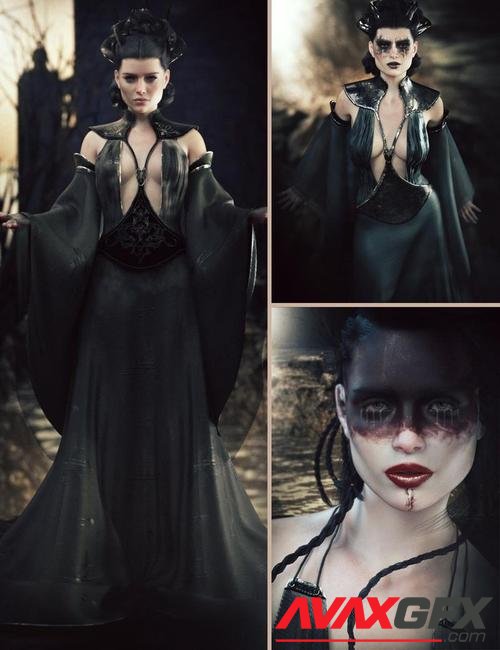 dForce Sypher Clothing with Texture Expansion and CB Medea Character Bundle

Compatible Figures: Genesis 8 Female, Genesis 8.1 Female
Compatible Software: Daz to Maya Bridge, Daz to Unity Bridge, Daz to Unreal Bridge, dForce Cloth, Daz Studio 4.20, Daz to 3ds Max Bridge, Daz to Blender Bridge, Daz to C4D Bridge
Details
In the dForce Sypher Clothing with Texture Expansion and CB Medea Character Bundle, you will get the the full clothing set and texture expansion pack along with the Medea HD character for Genesis 8.1.
Please see each product's page for details.
What's Included and Features


This Bundle includes:




Medea HD for Genesis 8.1 Female


CB Sypher Clothing Set Texture Expansion


CB Sypher Clothing Set for Genesis 8 and Genesis 8.1 Females







Notes
For full details on included products, please see the individual product's store pages.